AFFORDABLE & STYLISH WINDOWS INSTALLATION AND REPAIR FOR YOUR HOME SERVICING
Deciding whether to replace your windows or repair them can, more often than not, be a tough decision. Do you spend the money on costly repairs just to have to replace them later on? Your windows are the eyes of your home, so it's good to have them clear and bright and well maintained! 
Windows are a significant investment in your home, which is why it's so crucial for you to get it right.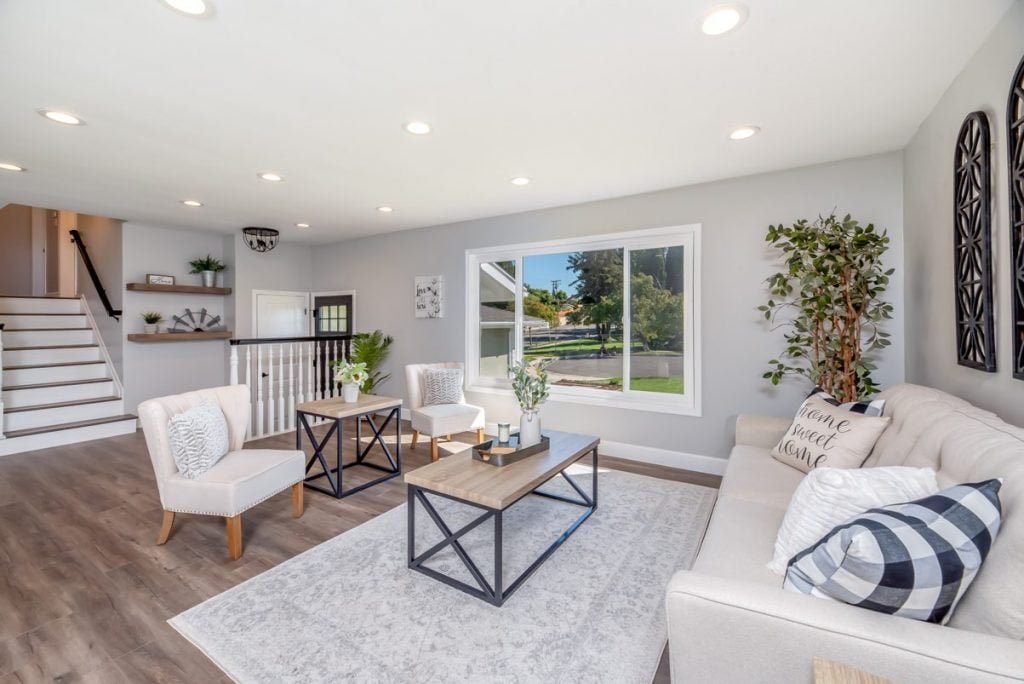 Drop us a line! We are here to answer your questions seven days a week!