Metro Home Improvement offers an array of exceptional exterior restoration services, including siding installation and replacement.
New siding on your home can help improve the overall beauty and durability of your property, and we offer siding styles from some of the most trusted brands in the nation. No matter your design preference or budget, we're sure we can find a siding solution that will not only look great on your home, but also keep those who reside in it well-protected. Simply give us a call today to learn more about our siding costs and services, and we'll get you scheduled for a consultation with one of our exterior restoration experts.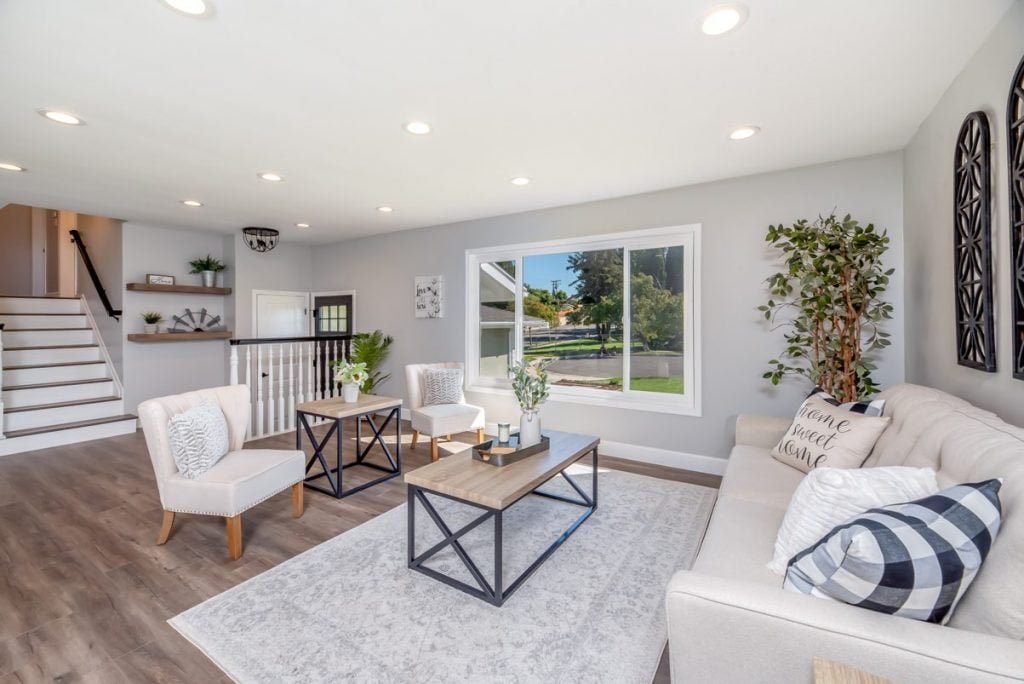 Drop us a line! We are here to answer your questions seven days a week!