Metro Home Improvement can turn your home into a beautiful masterpiece you can be proud of.
Are you frustrated with the out-dated look of your home? Is your home worn-out and breaking down? If your home has seen better days, don't despair. Our Team— contractors will design a new and improved renovation space that caters to your needs.
We'll take care of all your renovation needs. Whether you require a large, or small home transformation, we have the skill and expertise to make it happen—on time and within your budget. Our remodelling contractors are highly skilled professionals, with a wide range of skills—including construction, plumbing, electrical, roofing, and HVAC installations. We're your one-stop shop for all your renovation needs.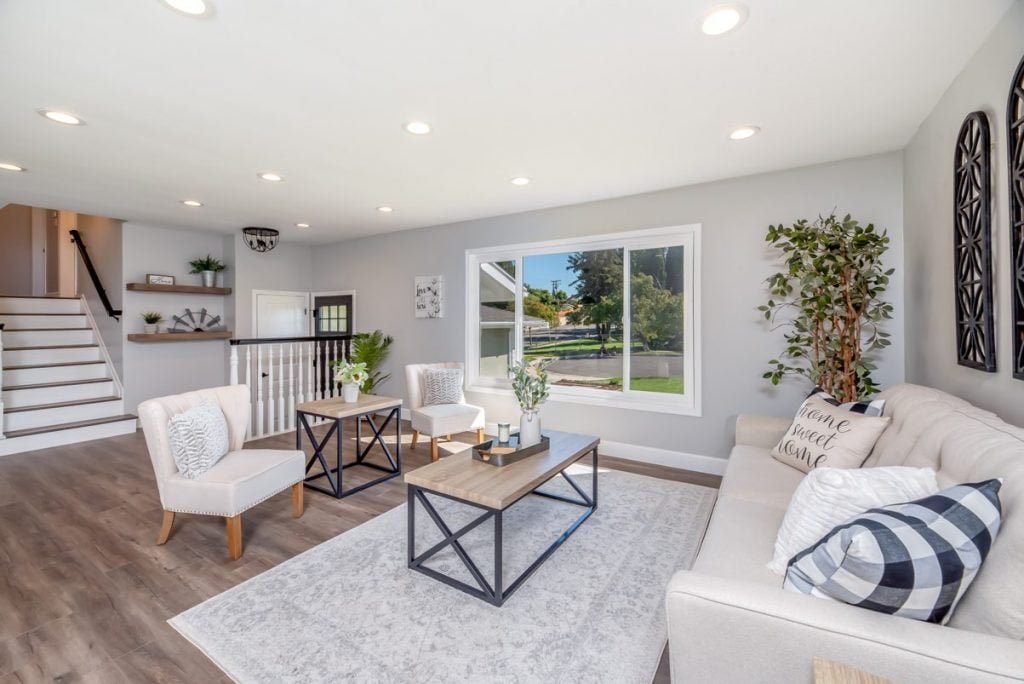 Drop us a line! We are here to answer your questions seven days a week!